Grow your Sport streaming revenues
Monetize your Live Sports rights across every platform.
Access to millions of Fans

No fixed costs

Easy setup
Get started!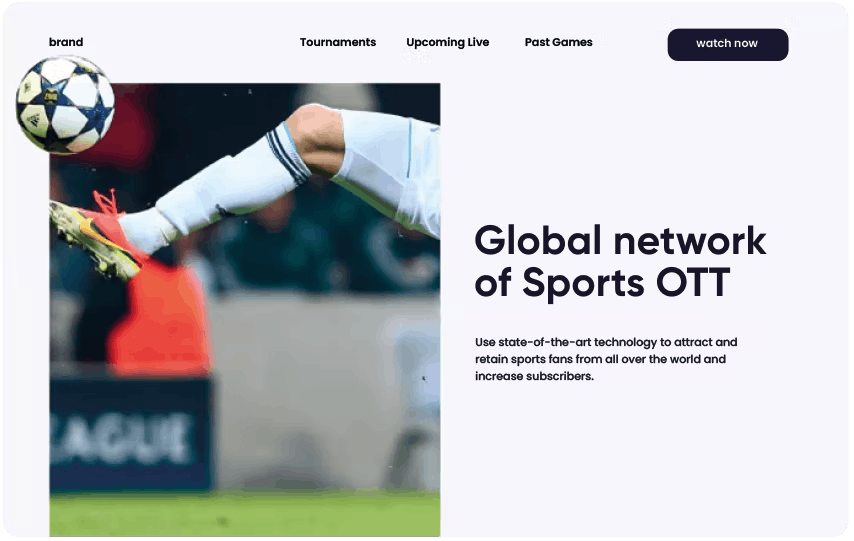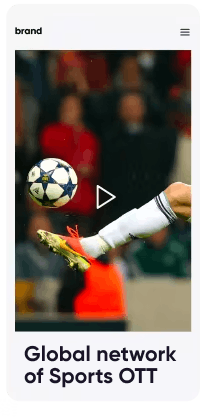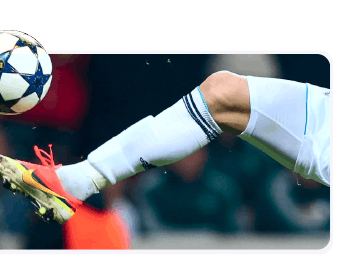 Why join
Nunchee?
Launch your branded OTT
Create the best experience across devices with your branding and aesthetic.
Professional Management
Our experienced operations team manage the live video workflow.
More revenue
Monetize with your branded OTT and throughout the FZ Sports network.
Branded  Apps and OTT Platform
Branded  Apps and OTT Platform
Branded  Apps and OTT Platform
Scroll down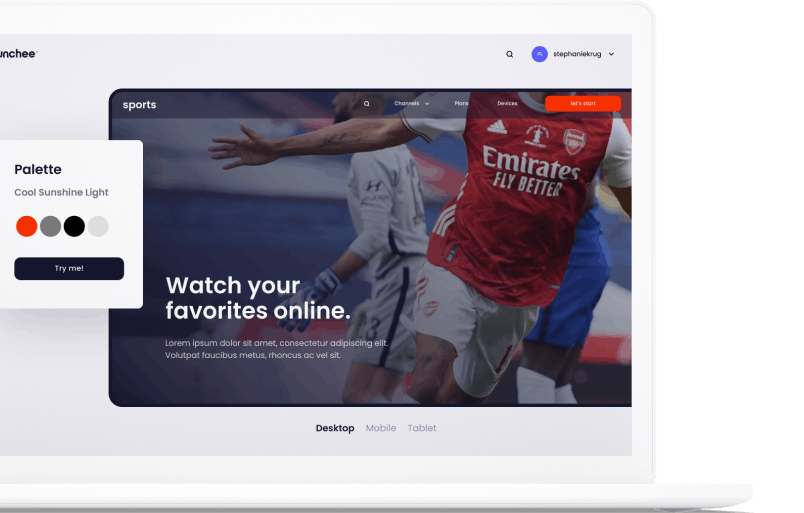 Customizable branded OTT
Native apps with your brand in every device. UX/UI optimized for subscribers acquisition.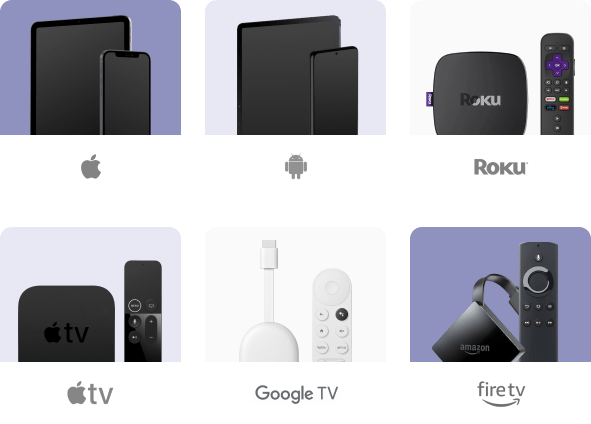 Devices
Available on all devices, including iPhone, Android, iPad, Roku, Android TV, AppleTV and FireTV.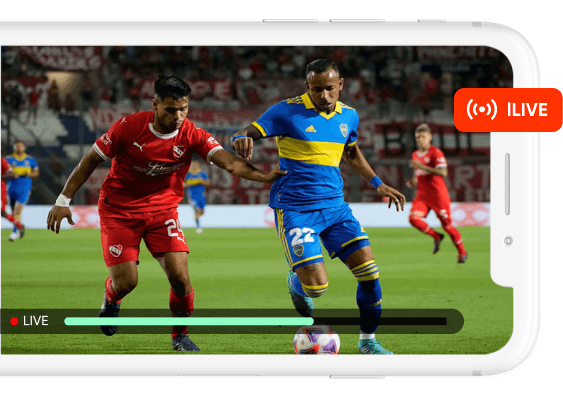 Reduce the complexity of live streaming sports.
With our experienced operations team and scalable infrastructure.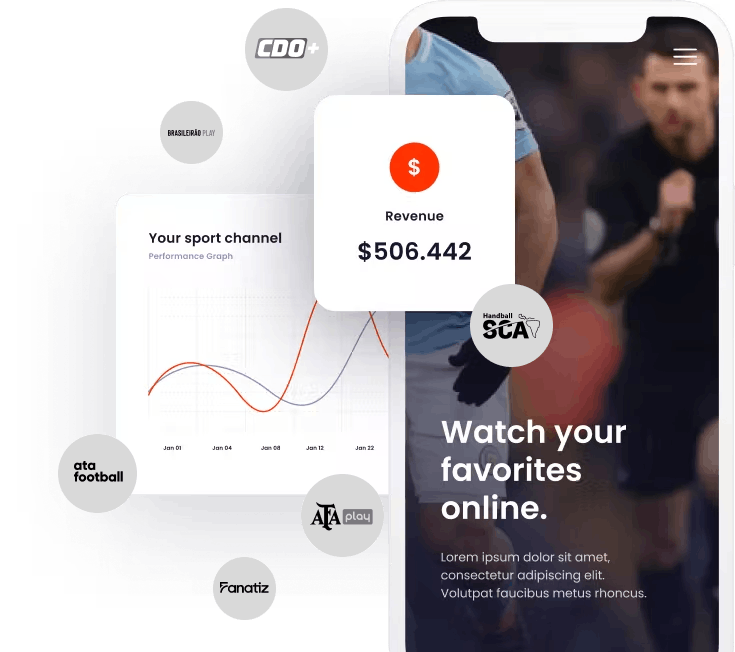 Monetize your content everywhere.
Start generating revenue from day 1. Distribute your content in your branded environment and across partners OTTs.
A global network of OTTs
Fanatiz, is a vibrant pay-tv equivalent sports streaming platform. Customers love Fanatiz, not only because Fanatiz broadcasts a broad selection of live sports events like South American major league soccer as well as La Liga and the qualifiers for the Qatar 2022 FIFA World Cup, but because Fanatiz is reliable and has a great user experience.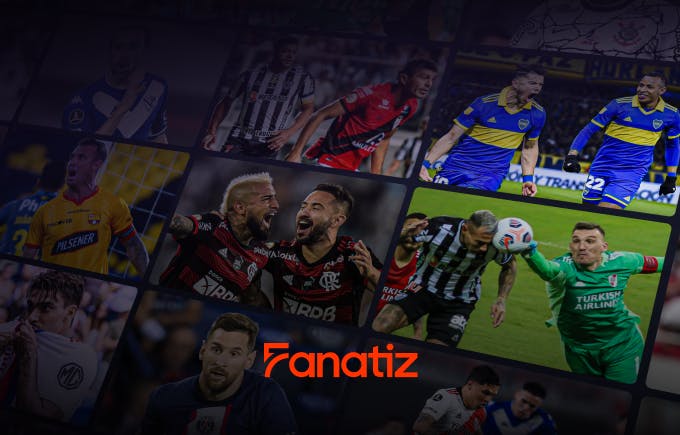 Get in the game with Nunchee
Reduce complexity and start generating revenue from day 1.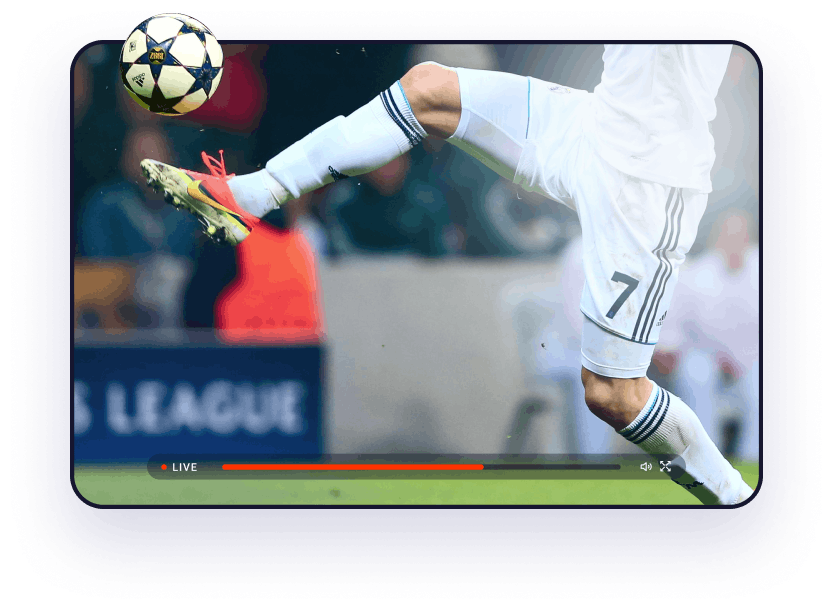 No fixed cost
Reduce the risk of launching your own OTT.
Analytics and reporting
Access to advanced analytics.
Flexible business models
Try freemium, subscriptions, bundles and PPV across different markets.
Customer acquisition
Proven track record turning fans into subscribers.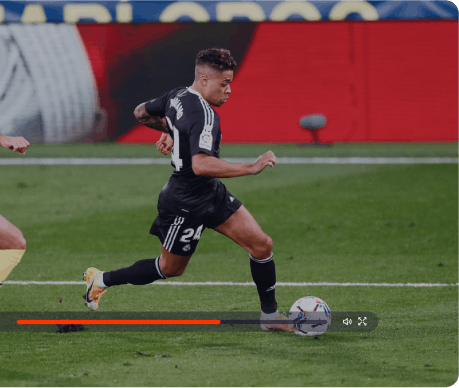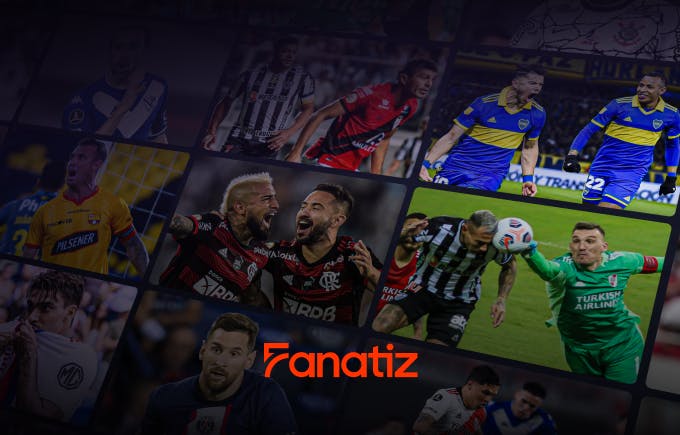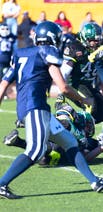 Nunchee is part of FZ Sports
World-class proprietary technology

Truly global presence

One of the fastest growing OTT networks
Contact us
Nunchee is available on
1,000,000+ registered users
100+ countries
2000+ hours watched monthly
90+ Team Members Worldwide
Maximizing Sports Content
Learn how Sports Federations are using Nunchee.com to scale their businesses.
Get in touch
With us today
Ask us anything or book a demo with our video specialists.
600 BRICKELL AVE 19TH FLOOR MIAMI FL 33131
Write us contact@nunchee.com