Stream
Sports.
Create and monetize easily your OTT Sports Streaming platform.
15-day free trial

 Easy Setup

Cancel anytime
Get started!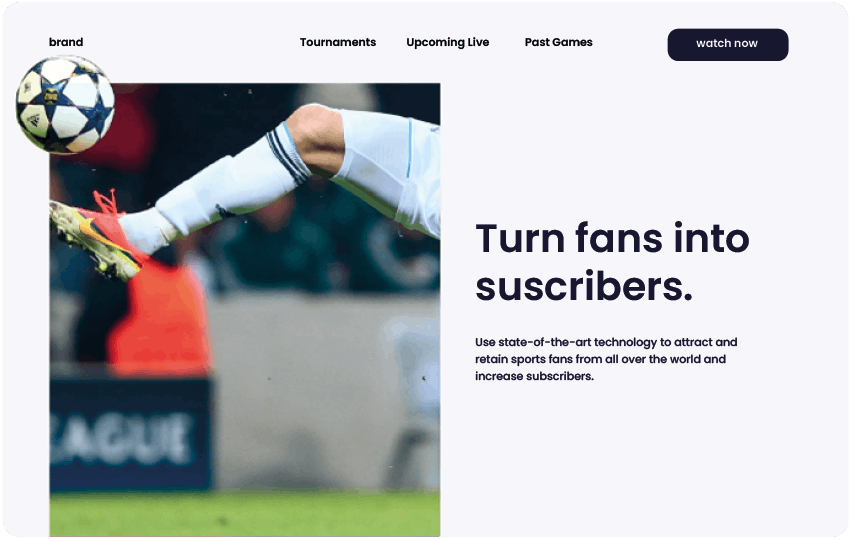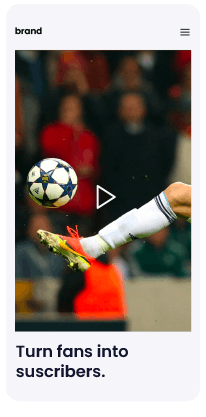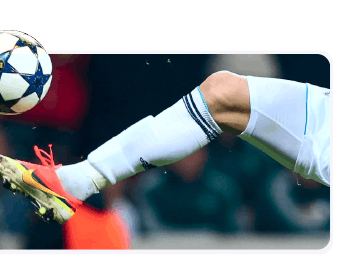 Why join
Nunchee?
Customized branded apps.
Create the best user experience across devices with your logo and branding.
Live and VOD distribution
Globally distribute your videos using our Management Console online.
Video Monetization
Drive new revenues through subscriptions, ads, and pay-per-view.
Branded  Apps and OTT Platform
Branded  Apps and OTT Platform
Branded  Apps and OTT Platform
Scroll down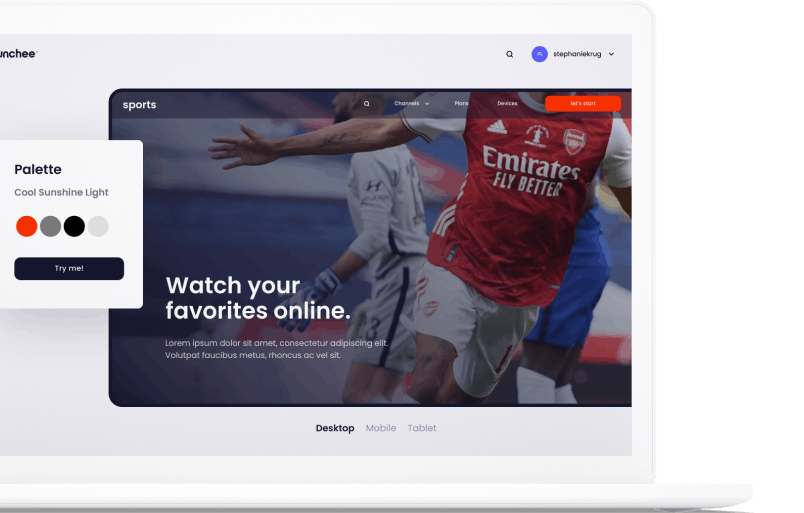 Customizable branded apps
Native apps with your brand in every device. No coding required.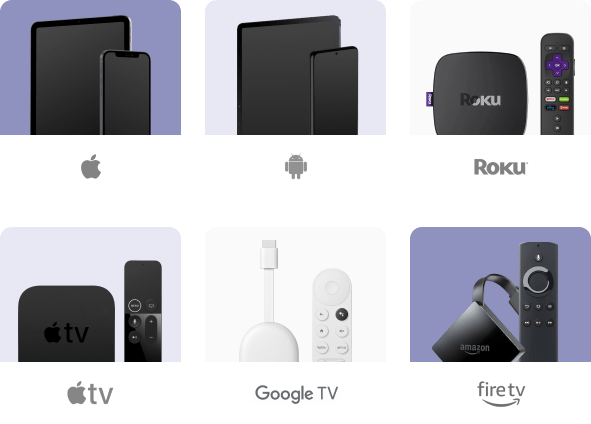 Available on all devices
Seamlessly build your apps for iPhone, Android, 
iPad, Roku, Android TV, AppleTV and FireTV.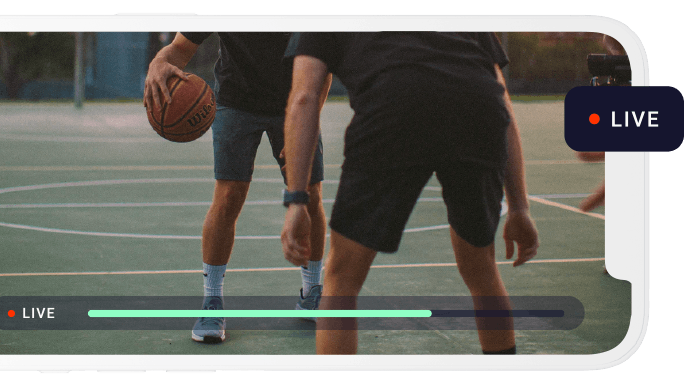 Reduce the complexity of live streaming sports.
Quickly and easily stream live sporting events or VOD using our intuitive Management Console.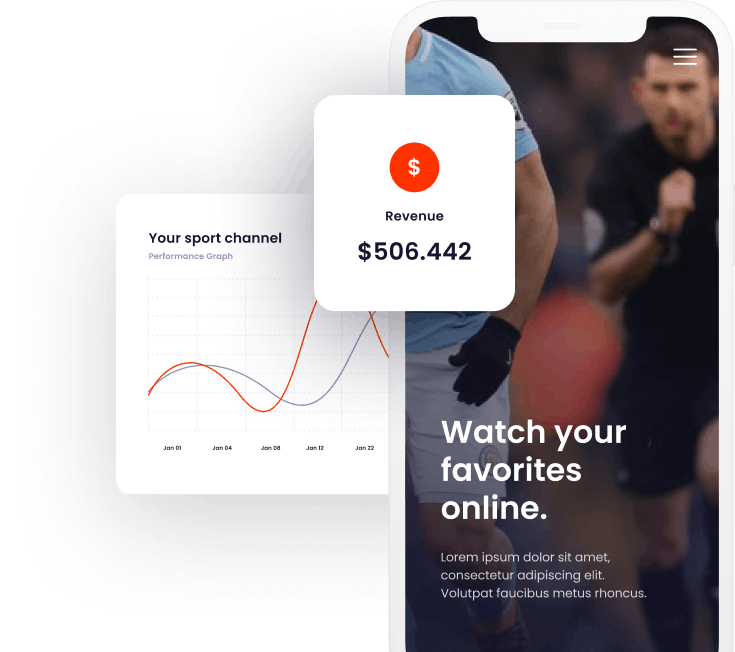 Monetize your sports video app.
Subscriptions, pay-per-view and Advertising alternatives. Your business, your rules.
Trusted by hundreds
Fanatiz, is a vibrant pay-tv equivalent sports streaming platform. Customers love Fanatiz, not only because Fanatiz broadcasts a broad selection of live sports events like South American major league soccer as well as La Liga and the qualifiers for the Qatar 2022 FIFA World Cup, but because Fanatiz is reliable and has a great user experience.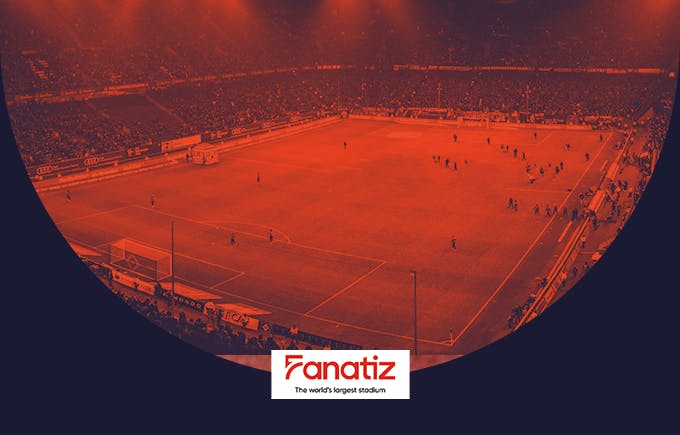 Get in the game with Nunchee
Live sports are the next big thing in video streaming.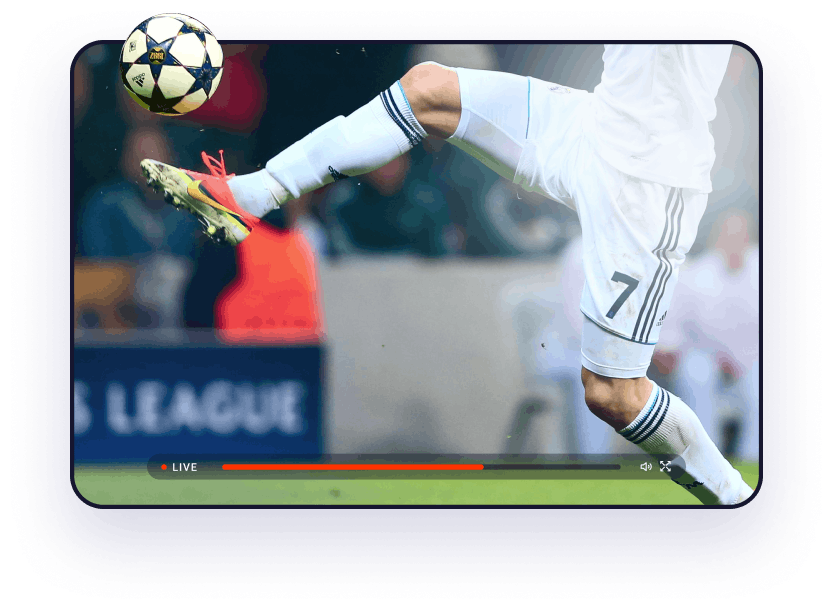 Push Notifications
Promote your content and increase views.
Advanced Analytics
Make data-driven decisions.
All Types of Content
Live, VOD, articles and podcast.
Fan Engagement
Increase loyalty and engagement.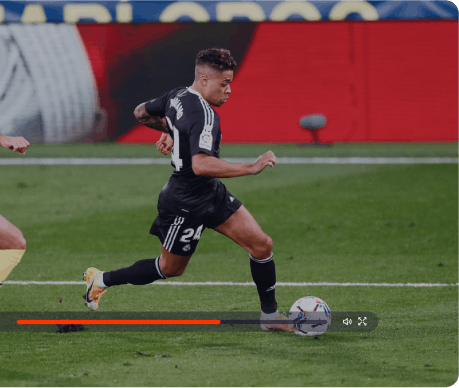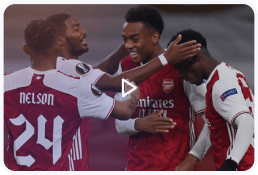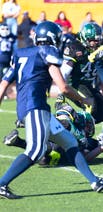 Try it 15 days for FREE!
Easy setup

Cancel anytime

No credit-card required
Let's start
Nunchee is available on
+10 years of experience
+100 OTT channels
+20 countries
+10 devices
Exploding Content.
Learn how Media Entrepreneurs are using Nunchee.com to scale their businesses.
Get in touch
With us today
Ask us anything or book a demo with our video specialists.
600 BRICKELL AVE 19TH FLOOR MIAMI FL 33131
Write us contact@nunchee.com